Migrants rethink Helsinki
Two people. Two stories. One Helsinki.
Helsinki was established in 1550 and became a capital in 1812. In 1990s outer immigration started, mainly from former USSR countries and Somalia. Almost 20% of Helsinki population are nowadays migrants, representing over 140 nationalities.
Every time when one moves in the new place one starts to build it for yourself – walking around, finding new spots, creating new traditions. So basically one rethinks the new place. Since migration rate has increased enormously upon last 25 years, endless Helsinkis are coexisting now.
IIn the series named Naked City both the model and the photographer are from Belarus. They left for different reasons and met in Helsinki in 2019, when Xeniya was looking for models for her another project.
The project is supported by Taike foundation.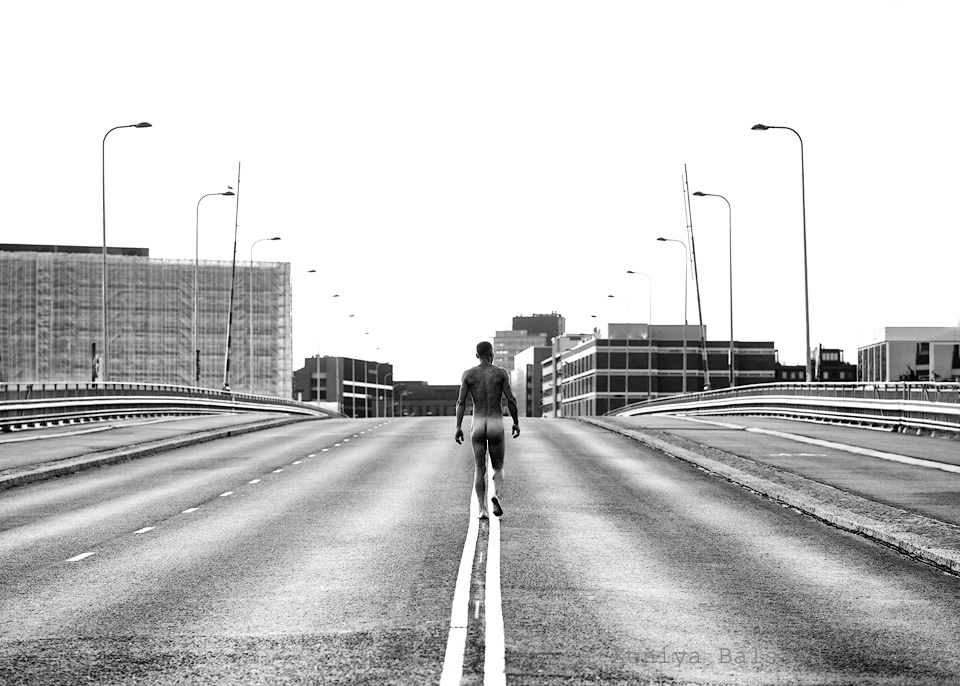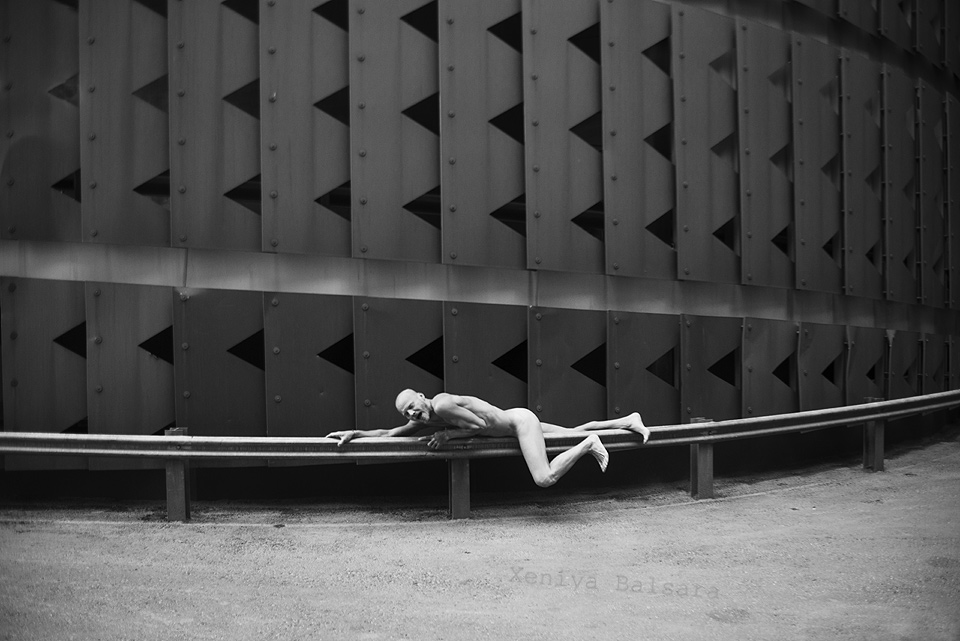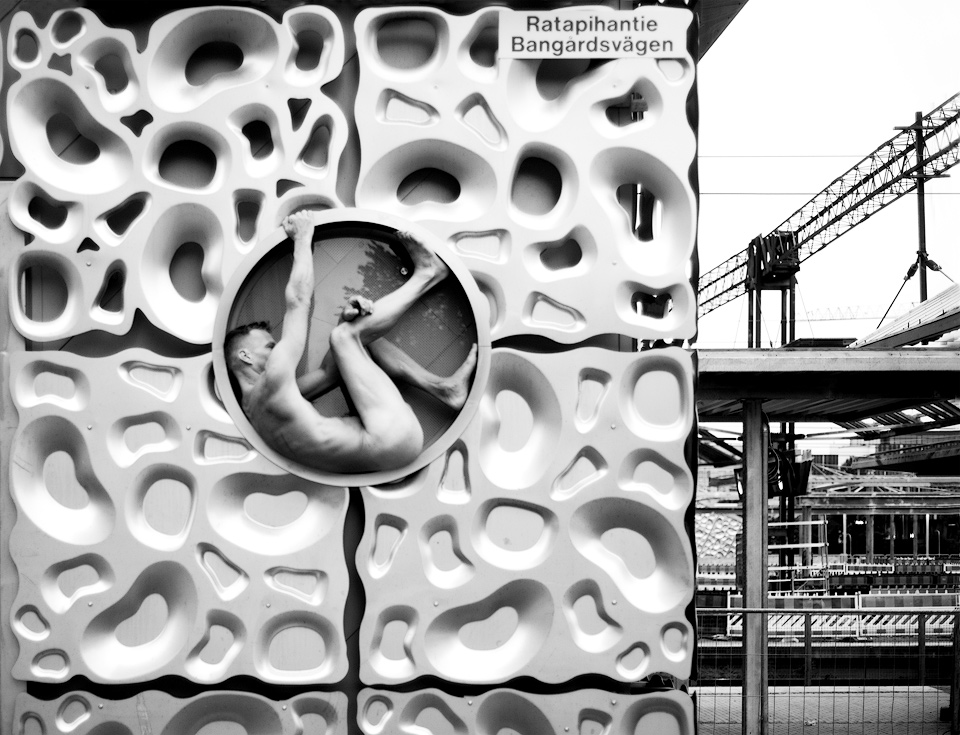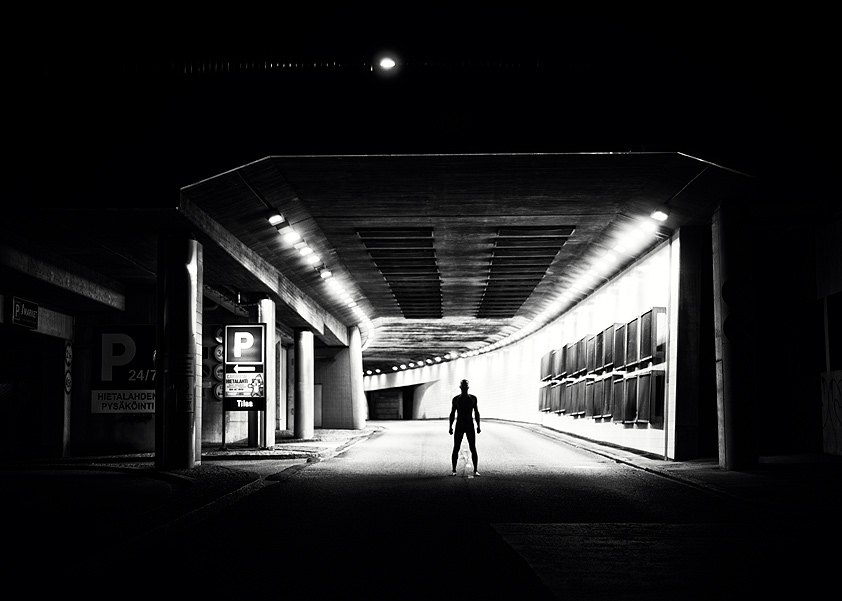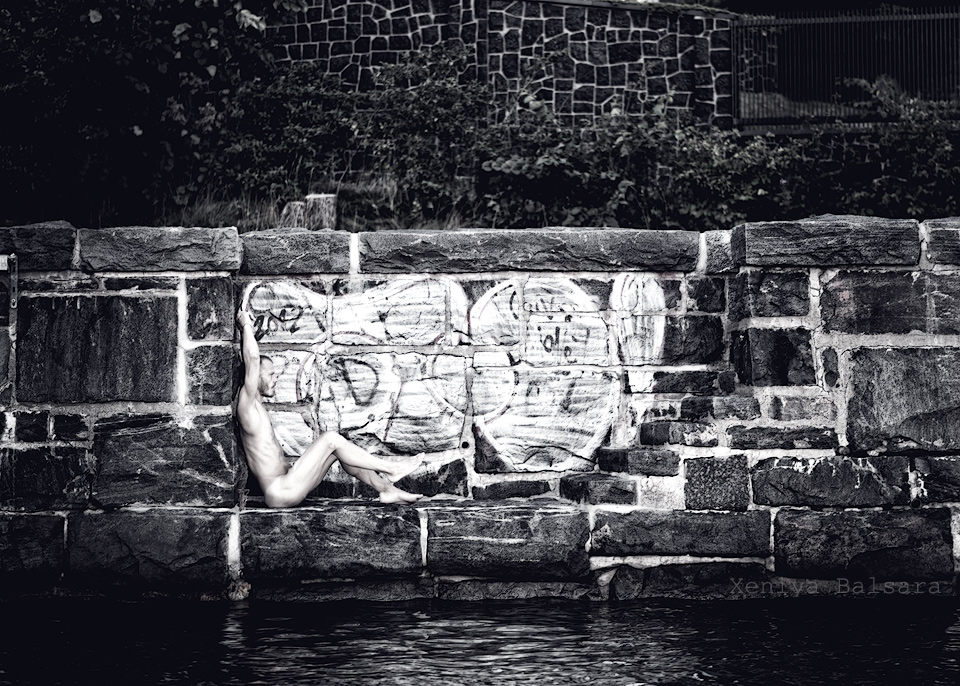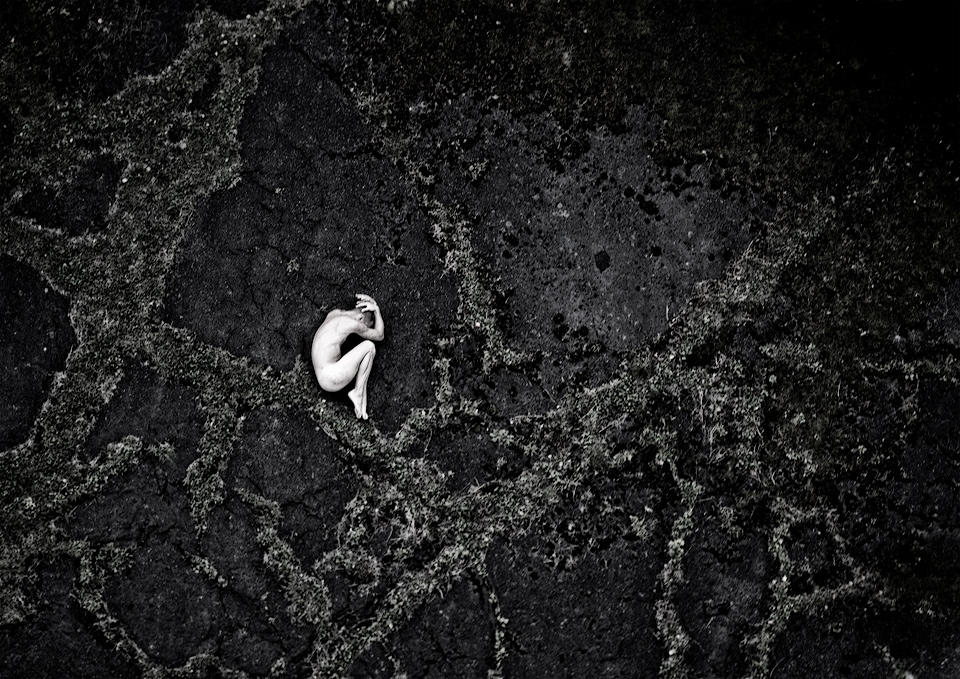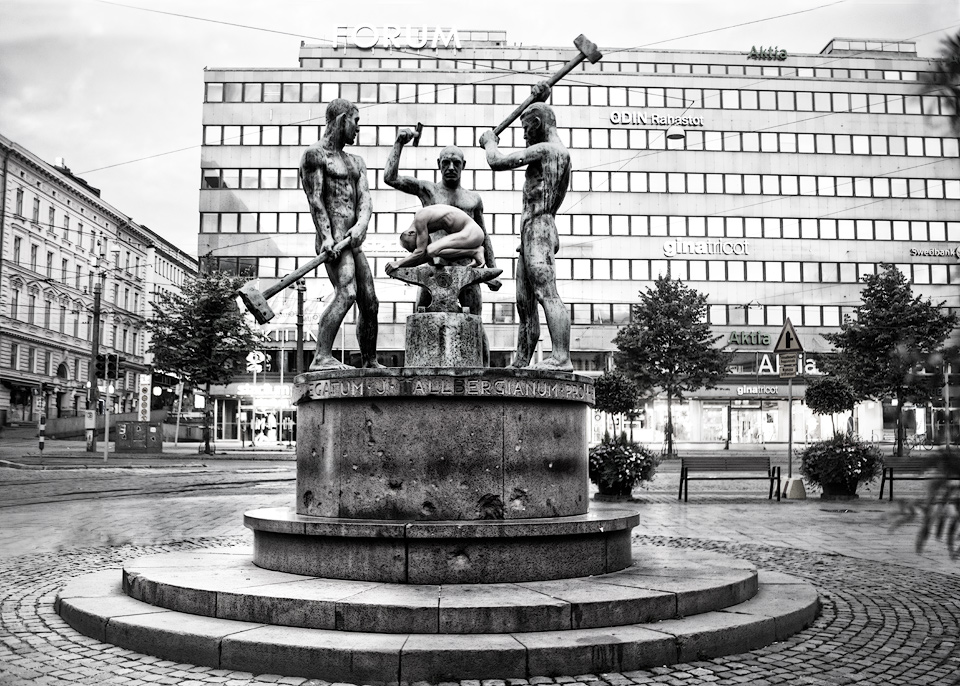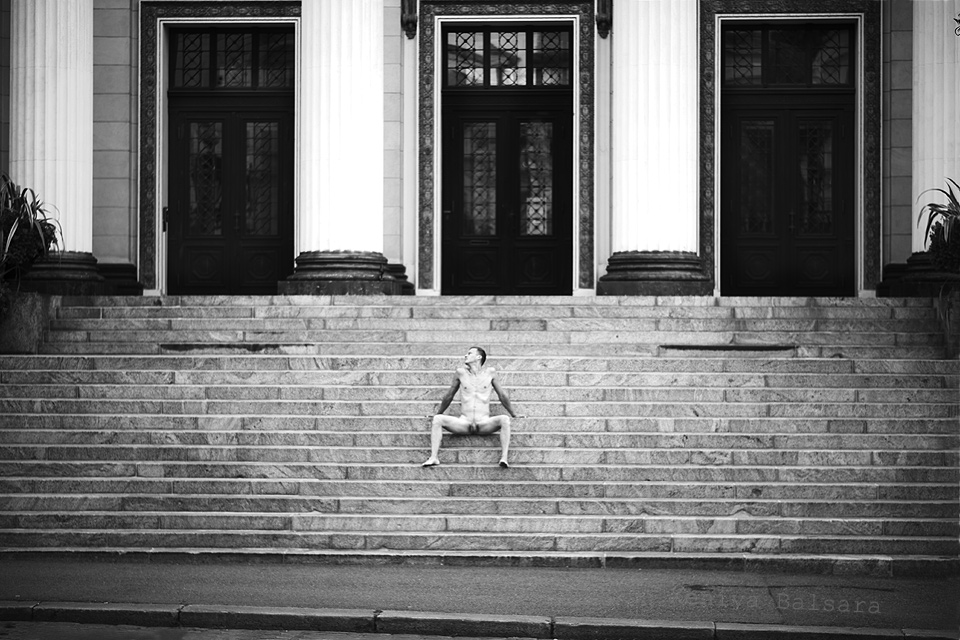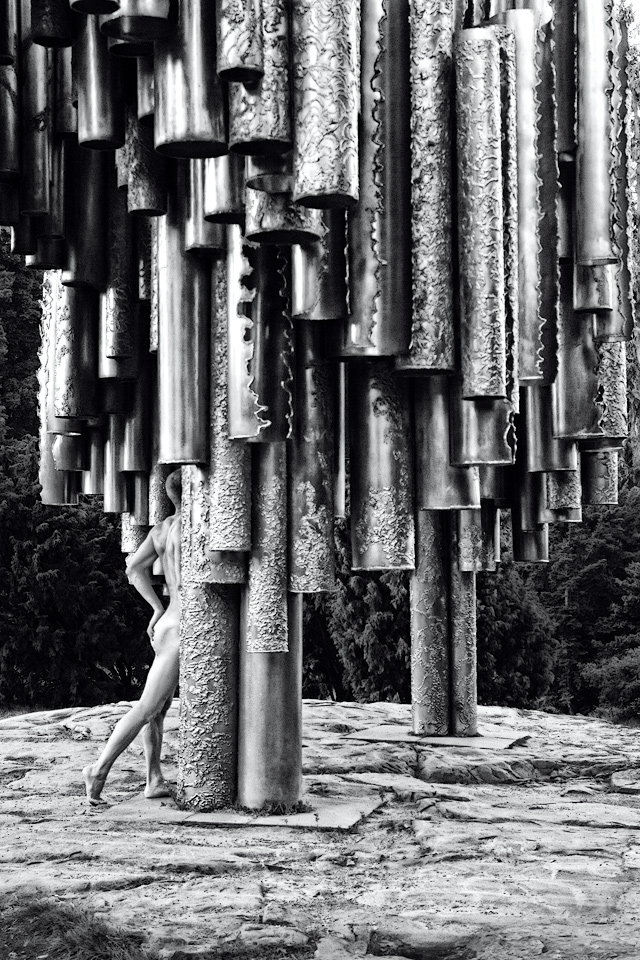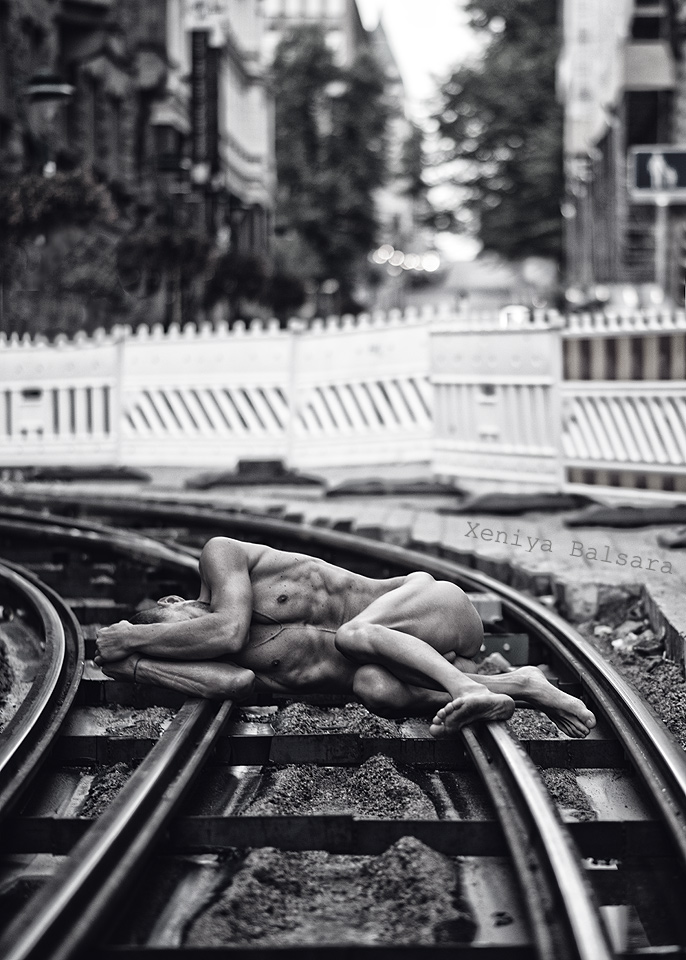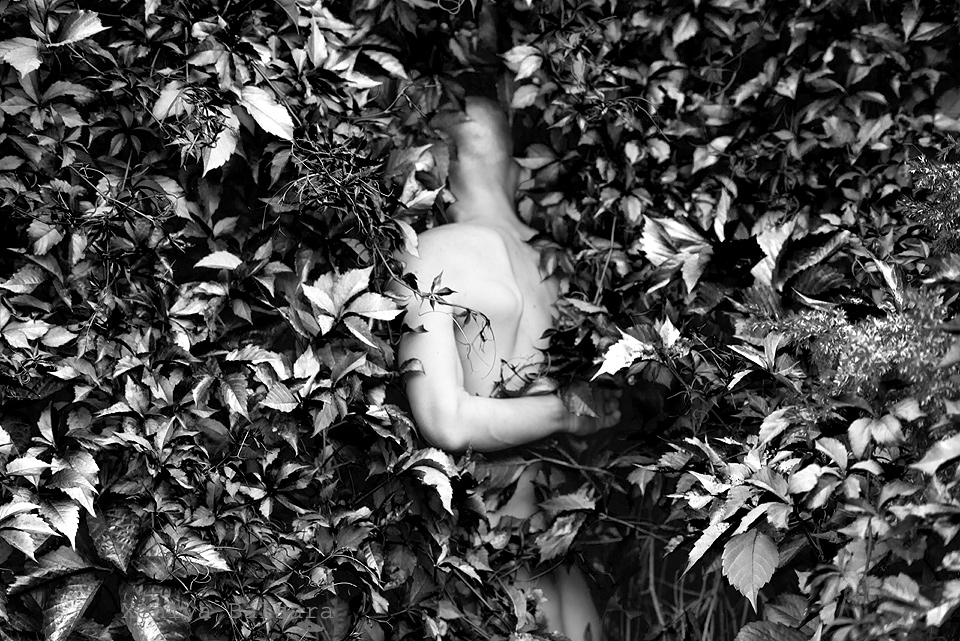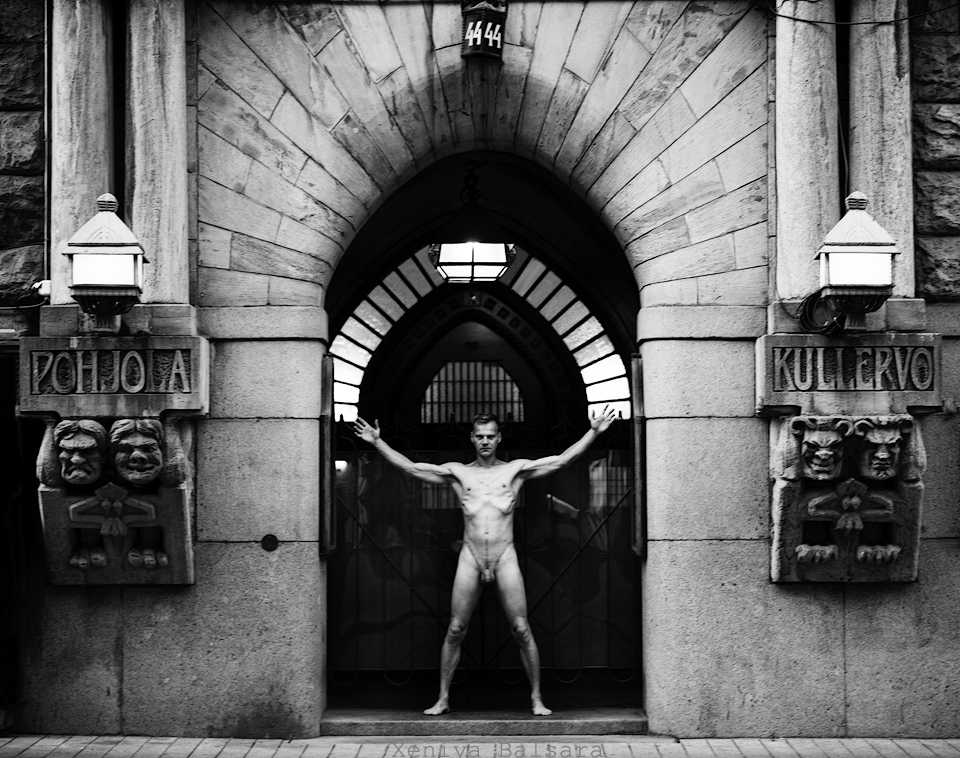 ——–